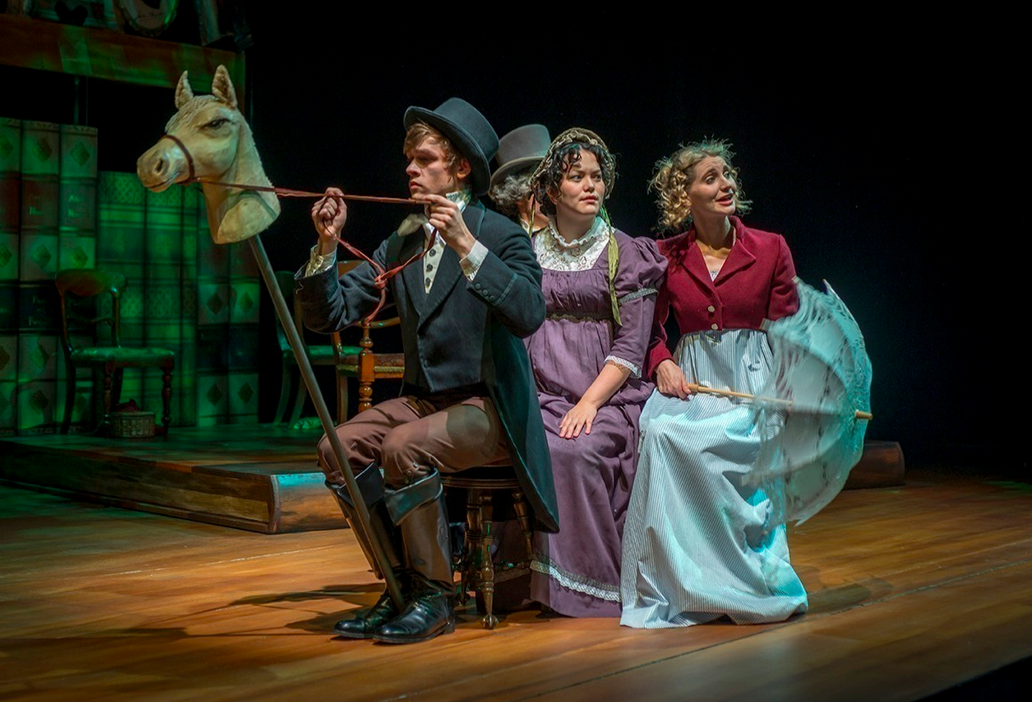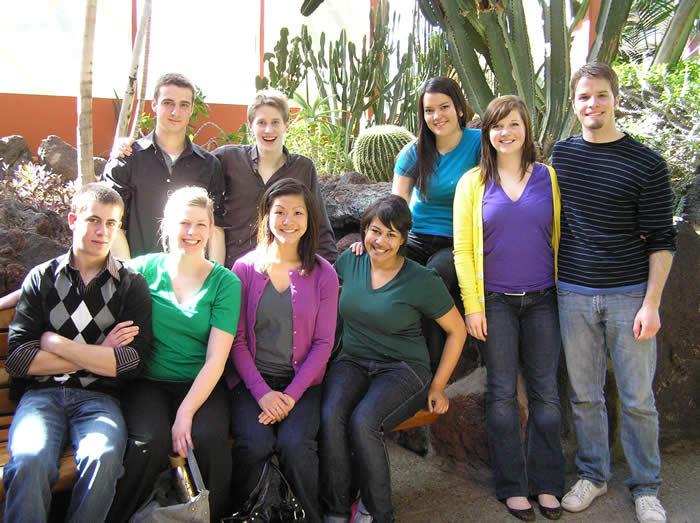 EDUCATION
2015 - BACHELOR OF FINE ARTS from The University of British Columbia
2012 - PARTICIPANT at Canada's National Voice Intensive
2009 - DIPLOMA IN THEATRE ARTS PERFORMANCE from Mount Royal University
SELECT STAGE HISTORY
Maggie in JAPANESE PROBLEM (dir. Joanna Garfinkle)
Cotice/Lexie in UBU ROI (dir. Ryan Gladstone)
Miss Bingley/Mrs Gardiner in PRIDE AND PREJUDICE (dir. Lois Anderson)
Various in CAUCASIAN CHALK CIRCLE (dir. Stephen Heatley)
Chorus in RHINOCEROS (dir. Chelsea Haberlin)
Sister Felicity in SUDDENLY, LAST SUMMER (dir. Vanessa Porteous)
Lenny in CRIMES OF THE HEART (dir. J-P. Fournier)
RELEVANT EXPERIENCE AND PAST PROJECTS
AUGUST 2017 to PRESENT: Collaborator on JAPANESE PROBLEM. 2018 Jessie Award (Critic's Choice). Universal Limited Theatre.
FEBRUARY 2016: Mina in The Girl With No Face. Staged reading with Vancouver Asian Canadian Theatre.
FALL/WINTER 2015/16: Interim Marketing and Communications Coordinator. UBC Department of Theatre and FIlm.
2012 to PRESENT: Writer. "The Lost Girl". Blog.
FALL/WINTER 2014/15 - Associate Producer and writer on Mercury Falling. Directed by Tom Scholte. Film.
SUMMER 2013 - Stage Management on Feast Days. Wrecked Collective. Theatre.
FALL 2012 - Producer/Performer for Cabaret Sauvignon. UBC independent student production. Variety.
WINTER 2010 - Promotions for Demolition. Ronin Theatre. Theatre.